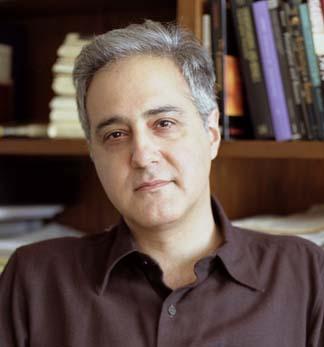 I am
Silver Professor of Philosophy and the director of the
New York Institute of Philosophy
. I also serve as Director of NYU's
Global Institute for Advanced Study
. I was Chair of Philosophy from 1994-2004.
My research interests are primarily in
epistemology,
the philosophy of mind, and the philosophy of language.
I have written on a variety of topics, including color, rule-following, eliminativism, naturalism, self-knowledge, a priori knowledge, analytic truth, realism, relativism, the aesthetics of music and the concept of genocide.